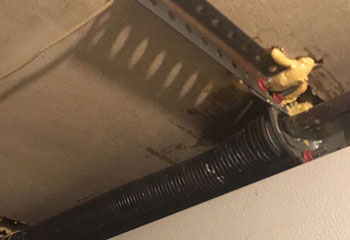 Spring Replacement
Customer Issue: Broken torsion spring.
Our Solution: We immediately noticed a gap in one of the springs, but still gave the system a thorough inspection so we wouldn't miss any other issues. After replacing the springs and balancing the door, we tested the system to make sure everything was properly functioning.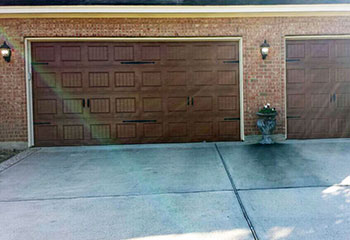 New Garage Door Installation
Customer Issue: Home Improvement.
Our Solution: This customer needed a new door for their renovated garage, and turned to us for help. We recommended and then installed a Clopay Canyon Ridge model which suited their home perfectly. They were very satisfied.
Benjamin Lakeley
- Shiloh West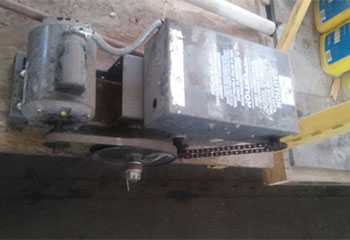 Opener Replacement
Customer Issue: Faulty Opener Gear.
Our Solution: We quickly diagnosed this customer's problem to be opener-related. We checked the motor gears and found a couple had become too worn. After we replaced them with brand new gears we checked the power supplies and wiring and tested the door itself; it worked perfectly.
Michael Gregory
- Acworth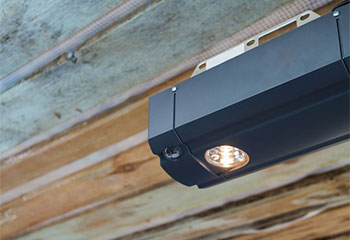 Track Replacement
Customer Issue: Non-functional Safety Sensors.
Our Solution: The safety sensors of this customer's opener stopped being able to detect an obstacle correctly. Realignment wasn't the problem. Their lenses had become extremely scratched. We replaced the sensors and aligned them correctly. Now the door is safer than ever.